Professional Content & Copywriter
I am a freelance copywriter based in Bristol, UK.

Posting regular, relevant, and targeted content is the number one way to get your website on people's radars. My job is to produce engaging, first-class web copy designed to further your business needs and drive customers to action.

I produce copy for both B2B and B2C clients in a wide variety of formats, including blog posts, articles, study guides, press releases, social media posts, and product descriptions. All content is thoroughly researched, SEO-friendly, and 100% original.

I have a wide breadth of knowledge, spanning everything from health to gaming to parenting and childhood development. With two years of experience as a Paralegal in banking litigation, I particularly specialise in producing articles and blog posts in the areas of commercial law and financial services.

I also write regularly for Wikijob.com, a knowledge-sharing community for job seekers and graduates around the globe.

If you would like you view examples of my work, please follow the links below. If you have any queries, or would like to hire me for your copywriting needs, please do not hesitate to contact me using the buttons below.
---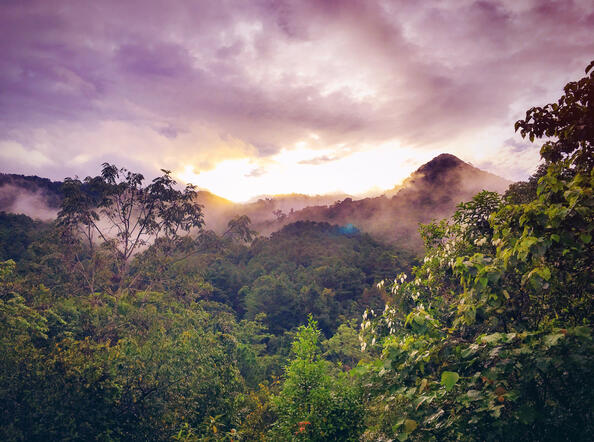 Office-coffee.co.uk
Cool Earth: Highlights of 2018
'Cool Earth promotes strong, self-sustaining forest communities across three continents by funding education and skill enhancement, and enabling financial independence. By eliminating coerced dependency on commercial loggers, miners, and ranchers, Cool Earth puts ownership of the forest back into the hands of local people.


Now, with Cool Earth marking a decade on the frontline of rainforest conservation, we take a look back at the remarkable work undertaken in 2018.'
---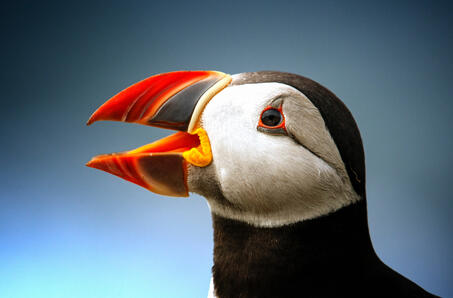 Bridlington Holiday Cottages.co
Where to go Puffin Spotting in Bridlington
---
Ecommerce Product Descriptions
Cosmetify.com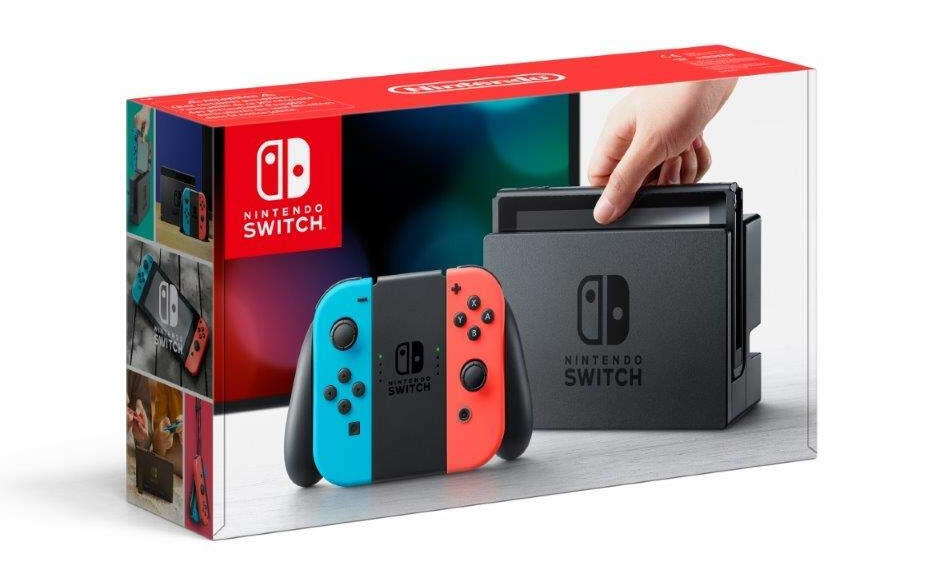 Powerhouse.je
Christmas Hotlist 2018 - Nintendo Switch
Snap up the fastest selling video game console of all time! With versatile play and easy controls, the Nintendo Switch is the perfect gift for your favourite gamer this Christmas. Whether they're an adventure seeker, a virtual sports fan, or a puzzle solver, the Switch is the only console which caters to everyone.

Play anywhere, with anyone with three awesome modes of play. Connect to your TV screen, or use the on-the-go screen for handheld and table-top gaming. The two Joy-Con attachments work like traditional controllers. Play with a controller in each hand, or give one to a friend to share the fun. Link up to eight consoles for local multiplayer, or hop online and connect with gamers across the globe.
---
© Alice Mitchell 2019
Stock images courtesy of Pexels.com
Enquiries
If you have any queries, or would like to hire Alice for your copywriting needs, please complete the form below.